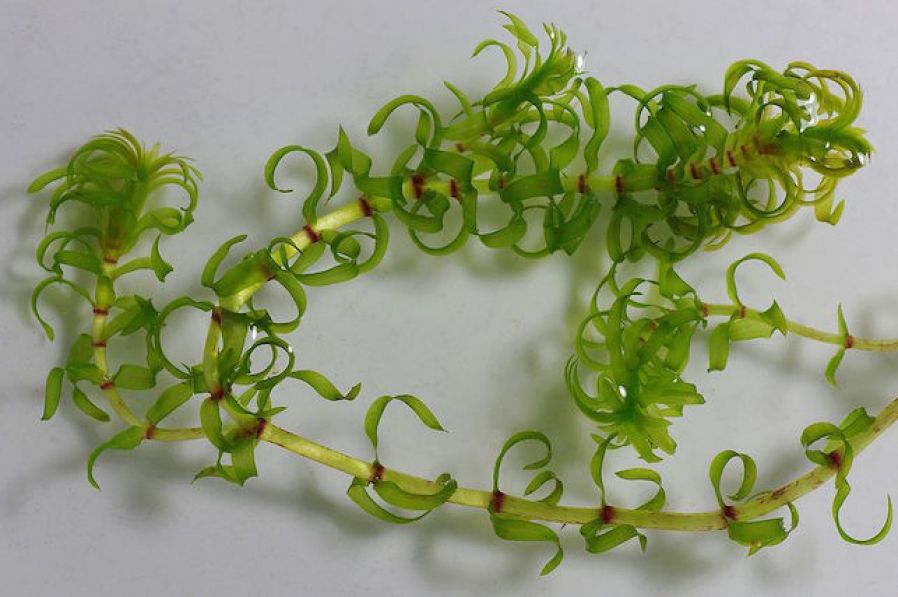 Imagine you live in a house with a pond. You and your wife love to take the grandchildren swimming in it in the summer.
One day, you take them out so swim, and it's covered in Elodea. You were told that Elodea was good for your pond. If it's so good, why is it suffocating my pond?
Like anything too much can be a bad thing. Jack wanted to manage his pond so his grandkids could enjoy it.
What is Elodea?
Elodea (also known as common waterweed, Canadian pondweed, and oxygen weed), is a delicate, perennial, native aquatic plant that grows in bright submerged sites and a wide range of temperatures.
It's in the Hydrocharitaceae (frogbit) family and its scientific name is Elodea canadensis Michx. You can find it here in North and South Carolina.
What does Elodea look like?
This waterweed is submerged and has sheer, dark green leaves that are about 6-12 x 2 mm. It is rooted at the bottom of slow-moving and shallow streams, ponds, and lakes, growing to at least 8 m. The stems are very slender and brittle and are about 1mm in diameter.
They have either male (rare) or female flowers on different plants. The flowers are white with a small amount of purple and have five petals. The flowers like to sit on the surface of the water. Elodea also resembles hydrilla; only it's much smaller.
How fast does Elodea spread?
Elodea can spread pretty quickly. It can grow by having loose stem fragments break off and plant somewhere else. Because the stems are very brittle, they are easily broken. Once they are planted, it doesn't take long for it to grow.
Elodea is not particularly invasive; however, it can shade out smaller native species, preventing them from establishing. Large clumps can also cause flooding.
How do I kill Elodea?
Aquatic herbicides that target elodea applied by licensed aquatic herbicide applicator is the best solution for controlling elodea. Multiple treatments will be necessary and can be difficult to control in over 3 foot of water.
Is it legal to apply aquatic herbicides in my private pond?  Click here to find out
Taking care of your lake or pond is not a luxury, it's a necessity. As your local pond management professionals, we've been there. Let us help guide you as a member to protect, plan, and preserve your pond or lake if you live in the Charlotte NC, Asheville NC, and Greenville SC areas.
Get started. Become a member today!
---