Ever wonder how much a pond adds to the value of your home or property? It was worth more than $300,000 for one our members.
Developers love to convert farm ponds & lakes to stormwater ponds for neighborhoods. They then can mask them as "lakefront" properties and double the price of the lot to make quick money.
Builders then, in turn, use it as PR stunt to differentiate their home from others for sale by adding a new floating fountains.
Pitched as a premium lot, it is then turned over to an HOA.
After a few years pass, the monster is revealed as algae and aquatic weeds make it an ugly pond with a fountain.
It's not a farm pond or a lake. It is a stormwater retention pond.
Retention ponds are engineered to capture rainwater from HOA rooftops and streets to avoid flooding our creeks and neighborhoods. The rain grabs toxins along the way depositing it into the retention pond.
Stormwater retention ponds are not designed for fishing or recreation as builders & realtors often sell them in Greenville SC or Charlotte NC.
All across the United States, this scenario is happening in almost every new neighborhood.
So we decided to help guide HOA's and homeowners with a solution ugly algae, choking pond weeds and more muck.
Here is an example of one our members…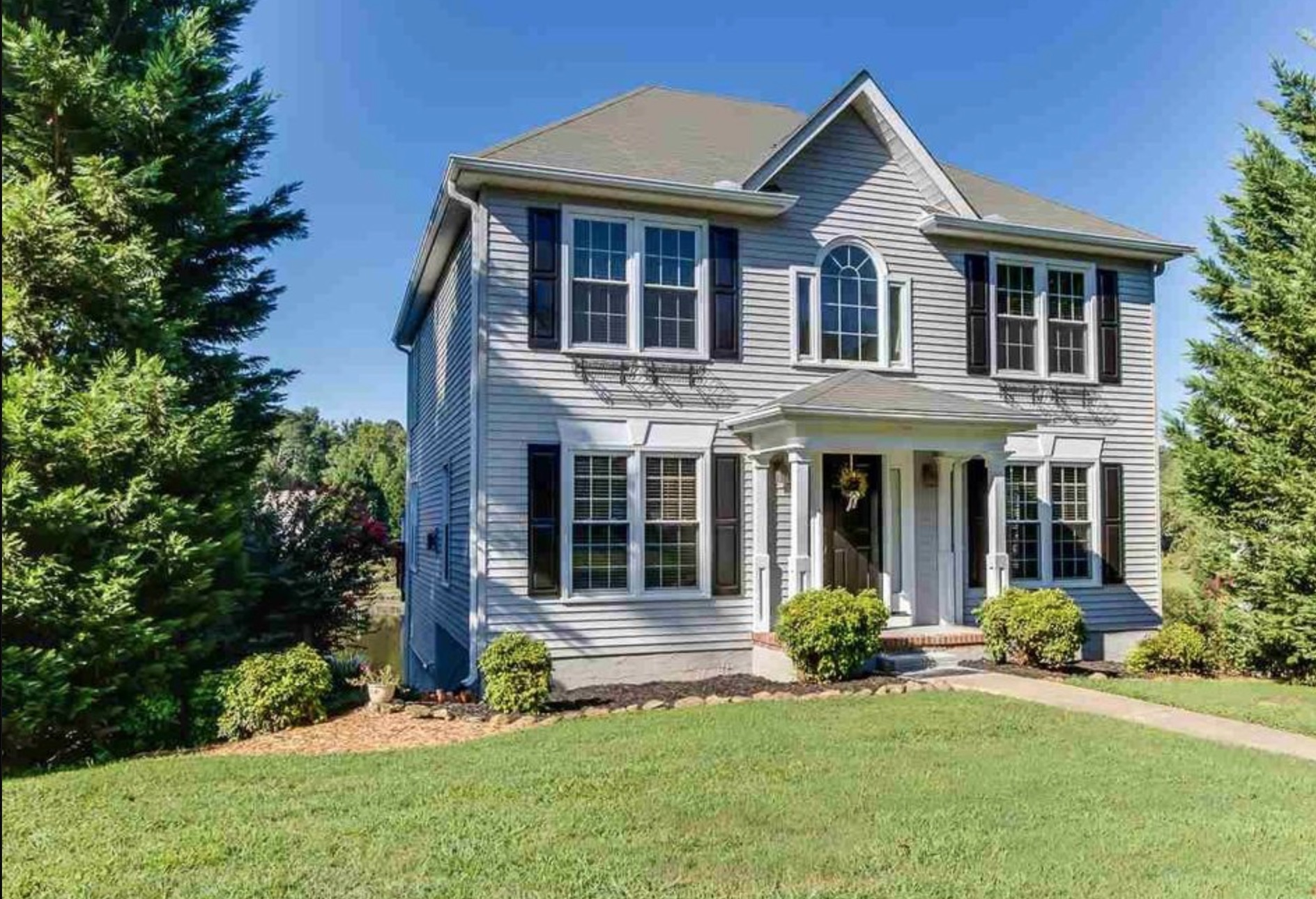 He sold his home for $310,000 with pond management.
He only paid $210,000 for his home.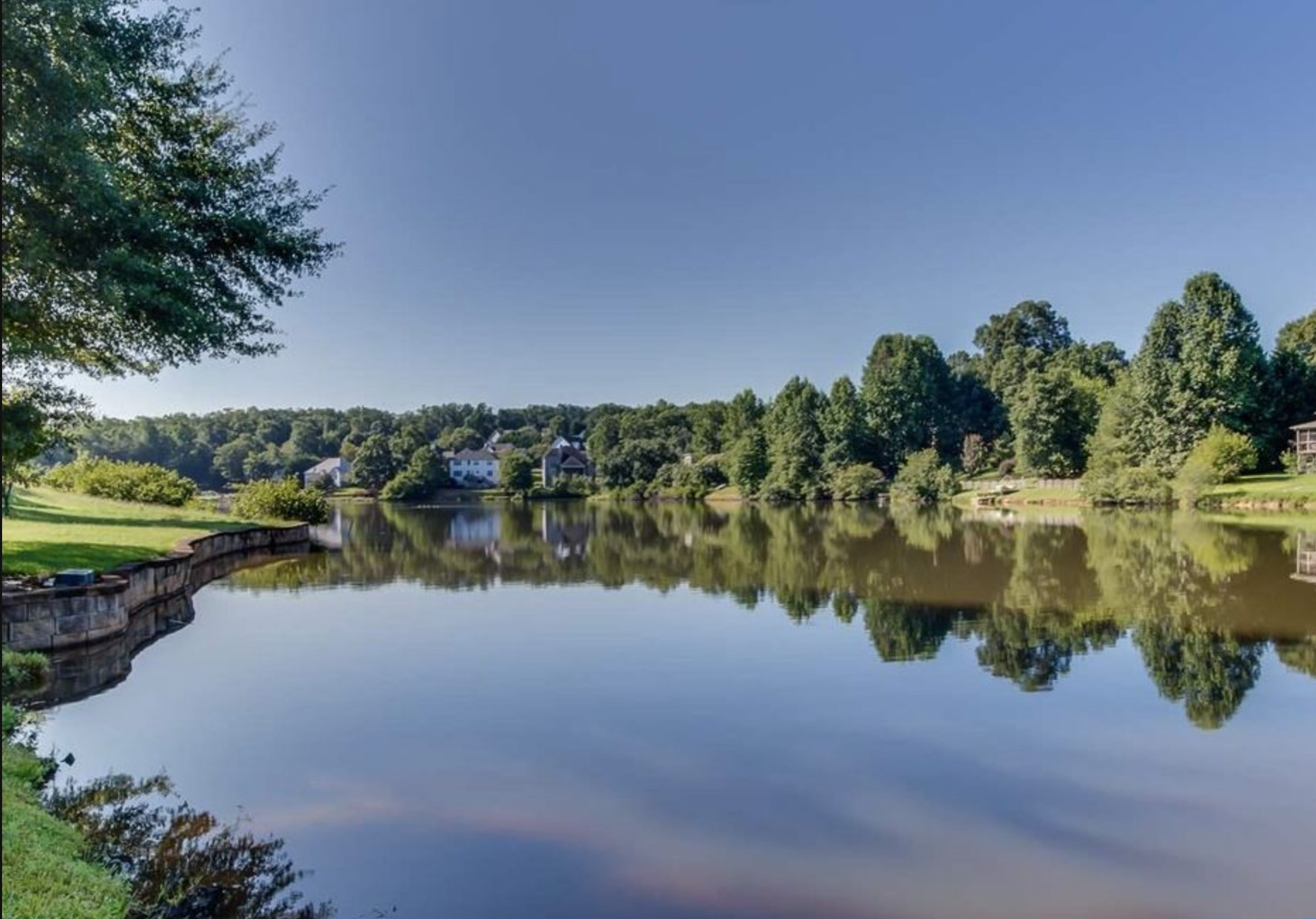 He had beautiful views to wake up to every morning.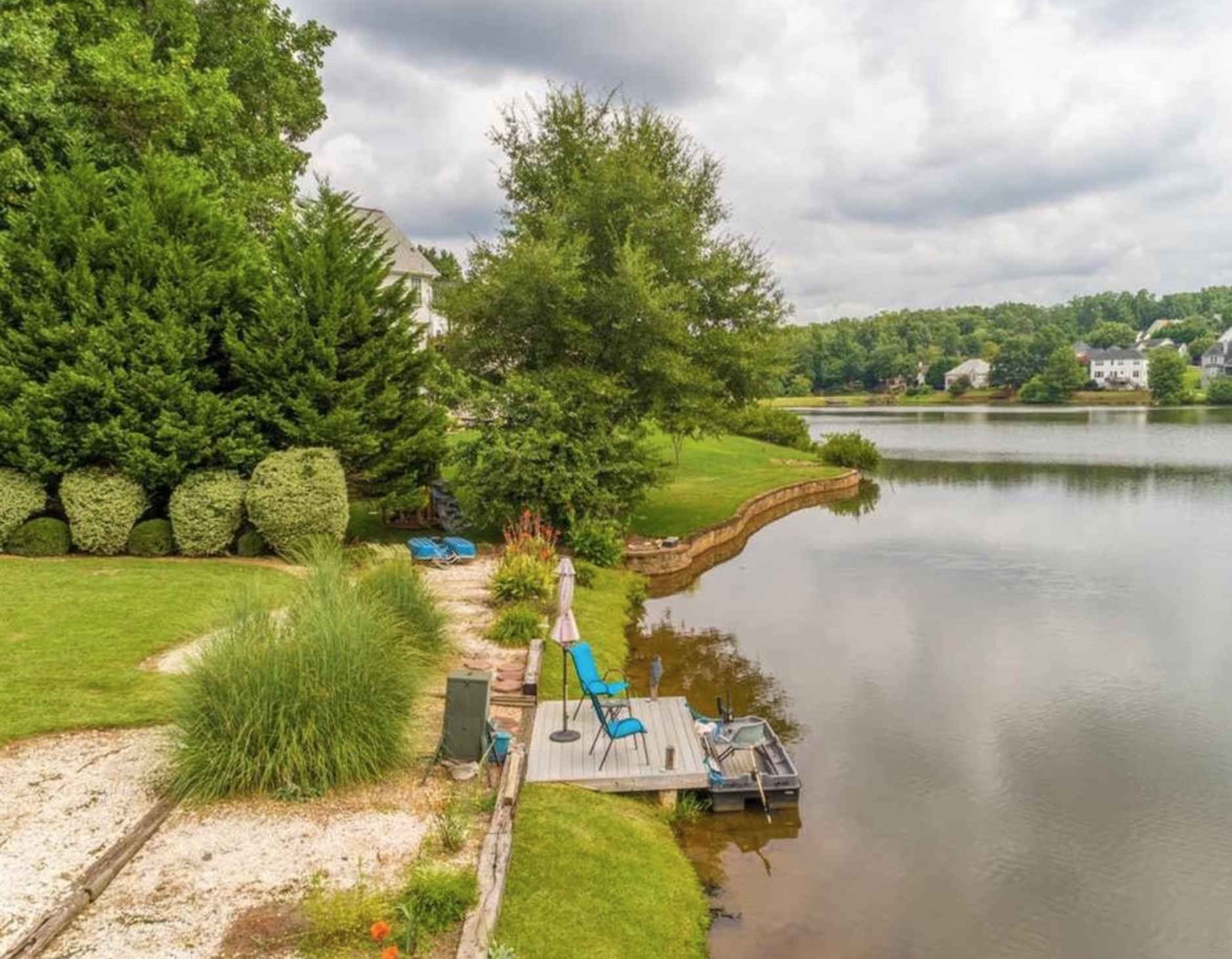 He enjoyed fishing from his private boat dock.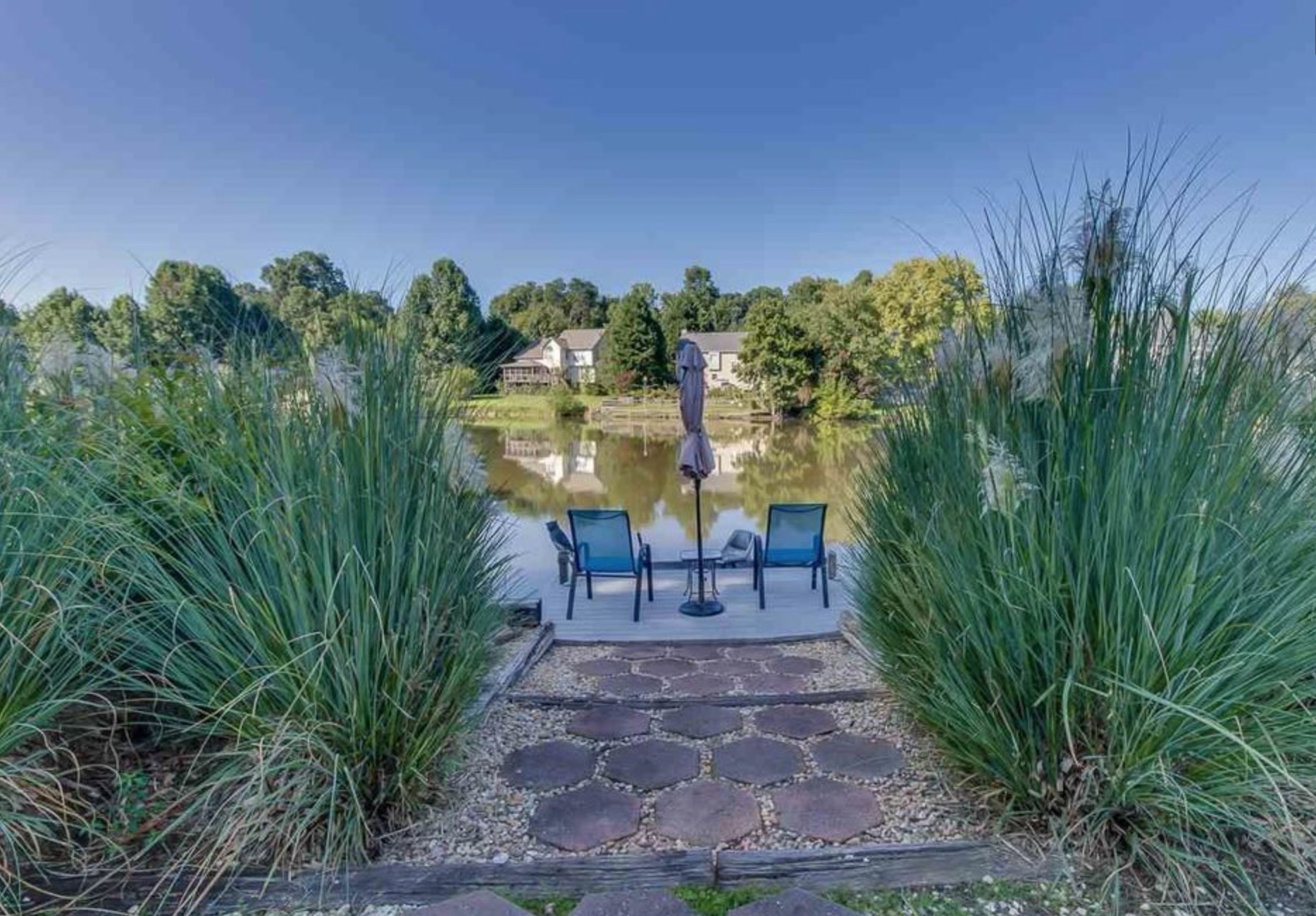 His home increase $100,000 in value.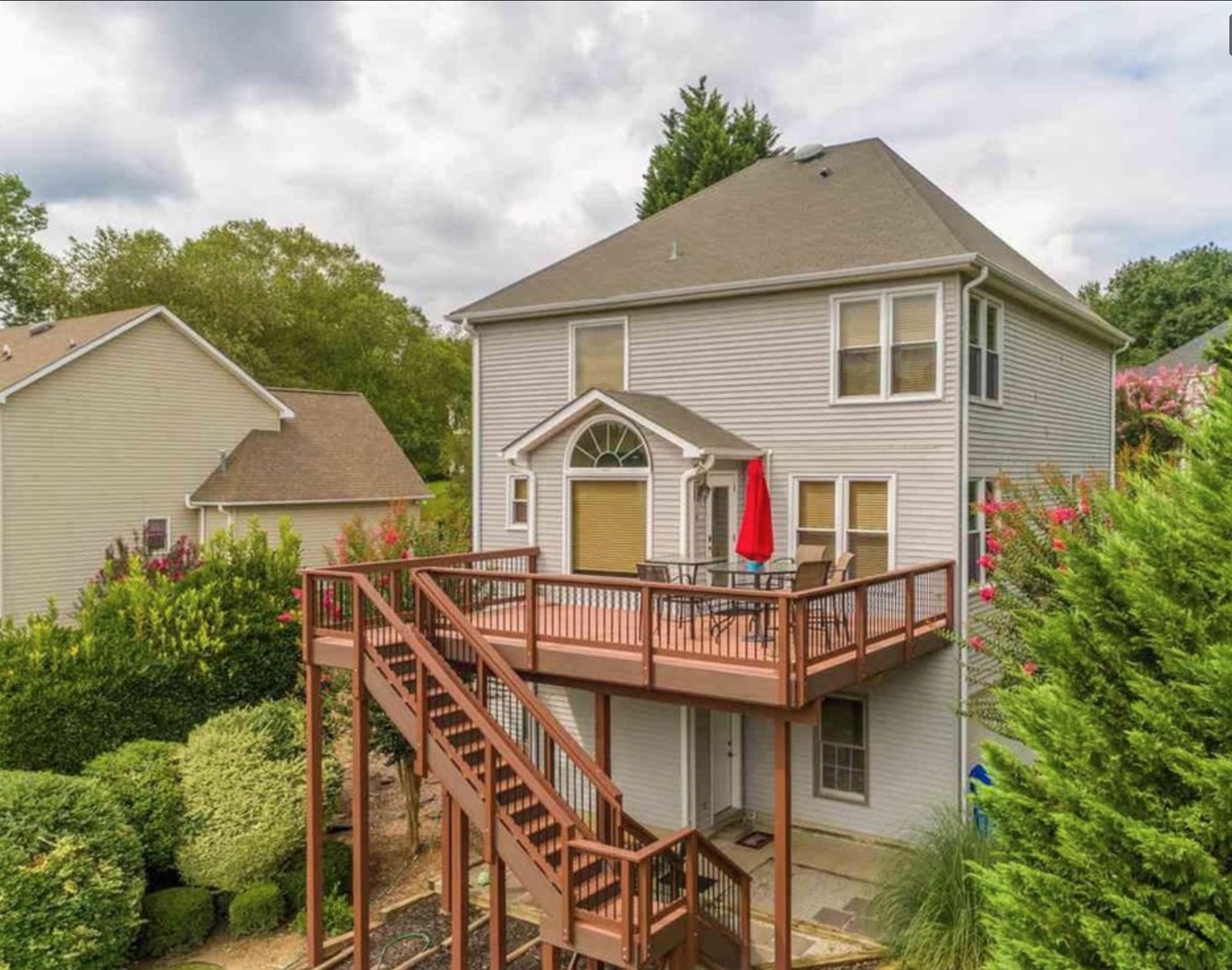 Watch what happens in only 6 months without pond management…
Taking care of your lake or pond is not a luxury, it's a necessity. As your local pond management professionals, we've been there. Let us help guide you as a member to protect, plan, and preserve your pond or lake if you live in the Charlotte NC, Asheville NC, and Greenville SC areas.
Get started. Become a member today!
---