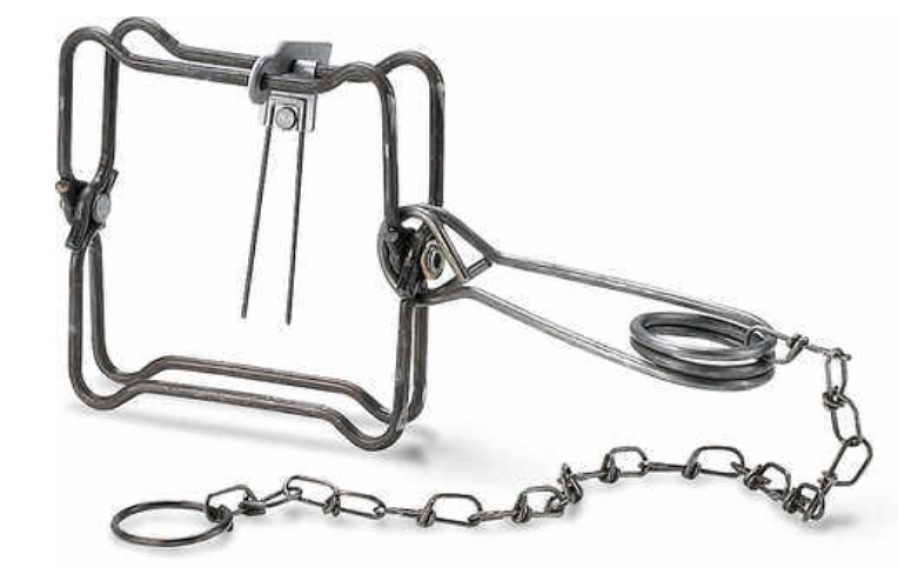 Muskrats (Ondatra zibethicus) might be harmless to humans, but they are known as aquatic rodents. No, they are not technically rats, but they are considered rodents because of their teeth. They need to live near bodies of water all the time.
You can find them in ponds (HOA's should be on the lookout), lakes, fresh and saltwater marshes, ditches, canals, streams, and rivers.
They take over your pond or lake; they eat your aquatic plants (the good and the bad), and they dig burrows (about 1-2 feet deep) at the edge of the water to make their homes. When they dig burrows, it weakens the structure of the ponds edge.
It is legal in North and South Carolina to trap muskrat during open season. That's great news because trapping is a practical way of getting rid of them!
However, not just anyone can trap them, only those with a trapper's license. If you do not have a license, you can call your Department of Natural Resources, and they should be able to help you with nuisance wildlife.
Conibear traps No. 110, 120 and foothold traps No. 1 or 1 1⁄2 are the most used traps for muskrats. They can be used in water and on land and are not used with scents or bait.
The foothold trap is most effective when placed at the entrance of their underwater den.  However, in certain areas, foothold traps may not be okay to use. Check with the Department of Natural Recourses before you set the traps.
For more information on muskrats and muskrat trapping, check out these sites:
What can a landowner do about muskrats in South Carolina?
North Carolina Wildlife Profiles
Taking care of your lake or pond is not a luxury, it's a necessity. As your local pond management professionals, we've been there. Let us help guide you as a member to protect, plan, and preserve your pond or lake if you live in the Charlotte NC, Asheville NC, and Greenville SC areas.
Get started. Become a member today!
---