Never heard of a Certified Wildlife Habitat before? You aren't alone. A wildlife habitat is an environment designed by a person or community that works as a sustainable refuge for surrounding wildlife. Wildlife gardens include a variety of habitats that help native and local plants, birds, amphibians, reptiles, insects, mammals, etc.
These havens play a crucial role in helping wildlife survive the stresses of development. The people who create them also get involved with wildlife in new ways and form a deeper relationship with the natural world.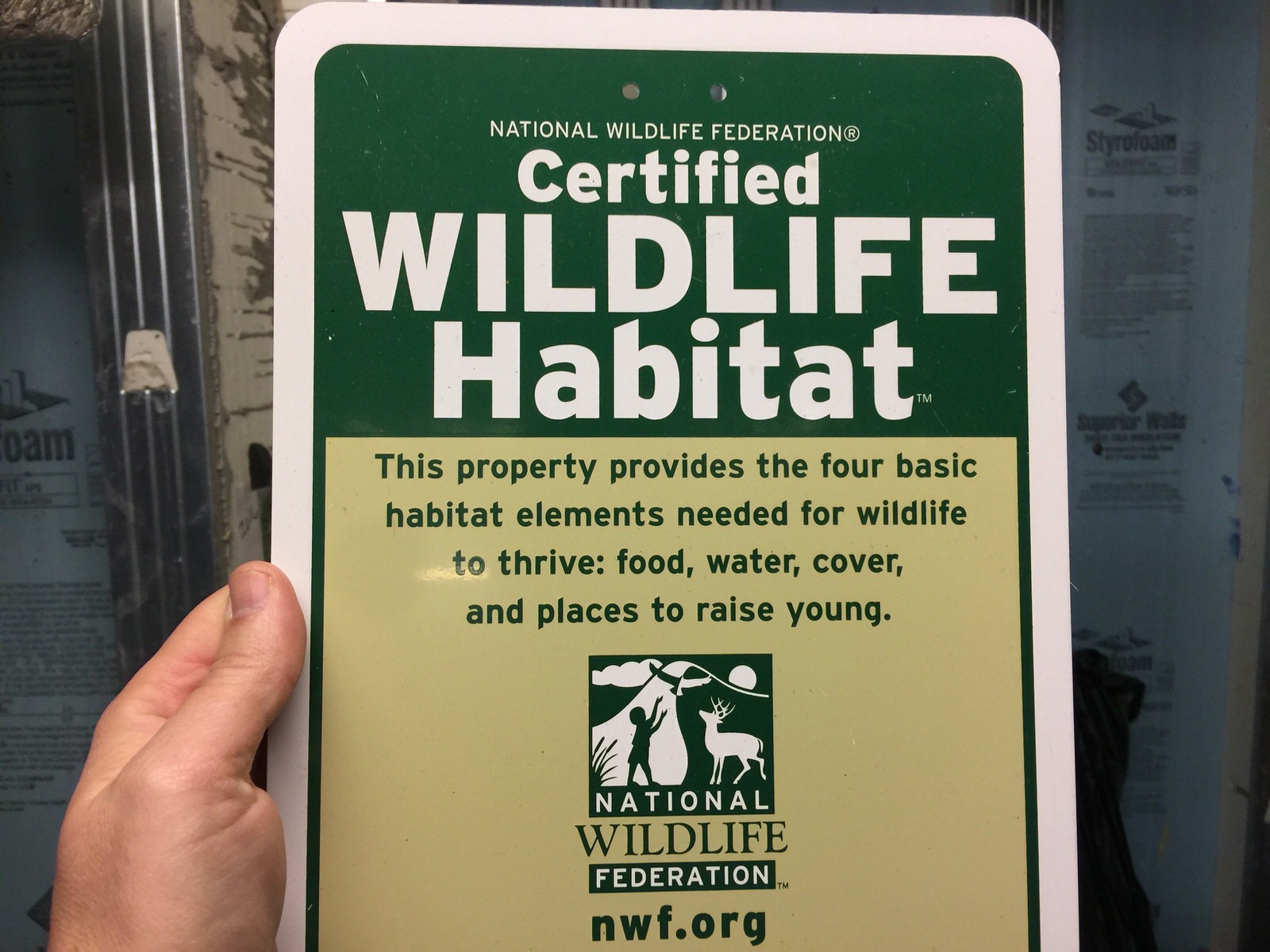 Jan has a certified wildlife habitat in her backyard. She has a pond and wanted to become a member so that her pond would stay healthy for the wildlife and environment. We asked her about the benefits when you certify through NWF's Garden for Wildlife community, and she mentioned:
You get a personalized certificate
You get a subscription to their e-newsletter, Garden for Wildlife
You get a twelve-month membership in the National Wildlife Federation and a subscription to National Wildlife® Magazine
You get 10% off National Wildlife Federation Catalog merchandise to enhance your wildlife habitat, which includes nesting boxes, feeders, birdbaths and other items.
An exclusive option to buy charming garden signs signifying your garden as a Certified Wildlife Habitat® with the National Wildlife Federation
Wildlife habitats can play a crucial role in biological pest control, and also promote biodiversity, native plantings, and will benefit the wider environment.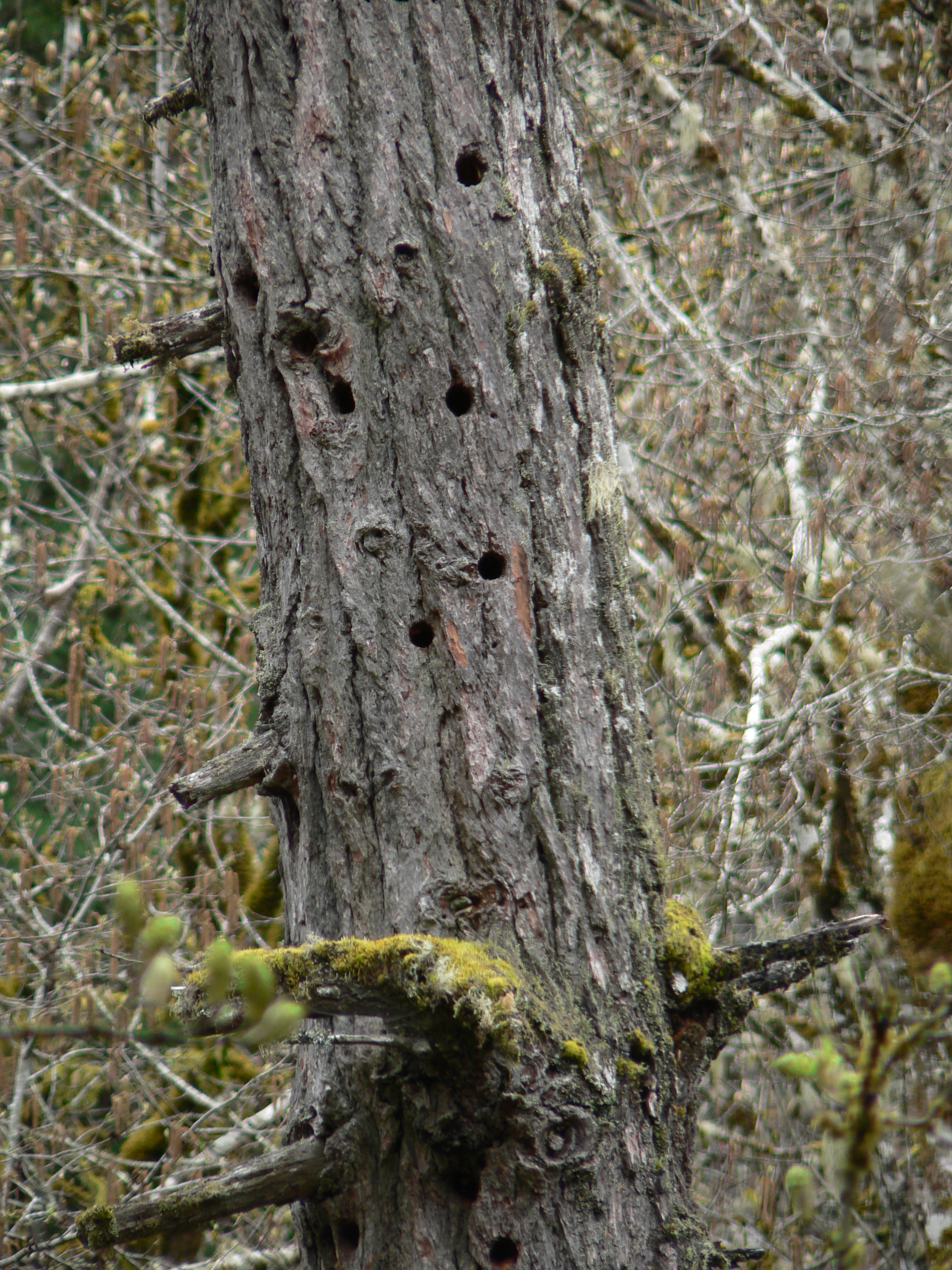 There are FIVE factors that you must have to become certified.
Food- the habitat needs to have three of the following types of plants or supplemental feeders:
Seeds from a plant
Berries
Nectar
Foliage/Twigs
Nuts
Fruits
Sap
Pollen
Suet
Bird Feeder
Squirrel Feeder
Hummingbird Feeder
Butterfly Feeder
Water- All animals need water to survive, some also need it for bathing or breeding. Your garden needs to have one of the following water sources to provide clean water for wildlife to drink and bathe:
Birdbath
Lake
Stream
Seasonal Pool
Ocean
Water Garden/ Pond
River
Butterfly Puddling Area
Rain Garden
Spring
Cover- Wildlife need different places to find shelter from bad weather, and they need places to hide from predators or to stalk prey. Wildlife need at the least two places to find refuge from predators and the weather:
Wooded Area
Bramble Patch
Ground Cover
Rock Pile or Wall
Cave
Roosting Box
Dense Shrubs or Thicket
Evergreens
Brush or Log Pile
Burrow
Meadow or Prairie
Water Garden or Pond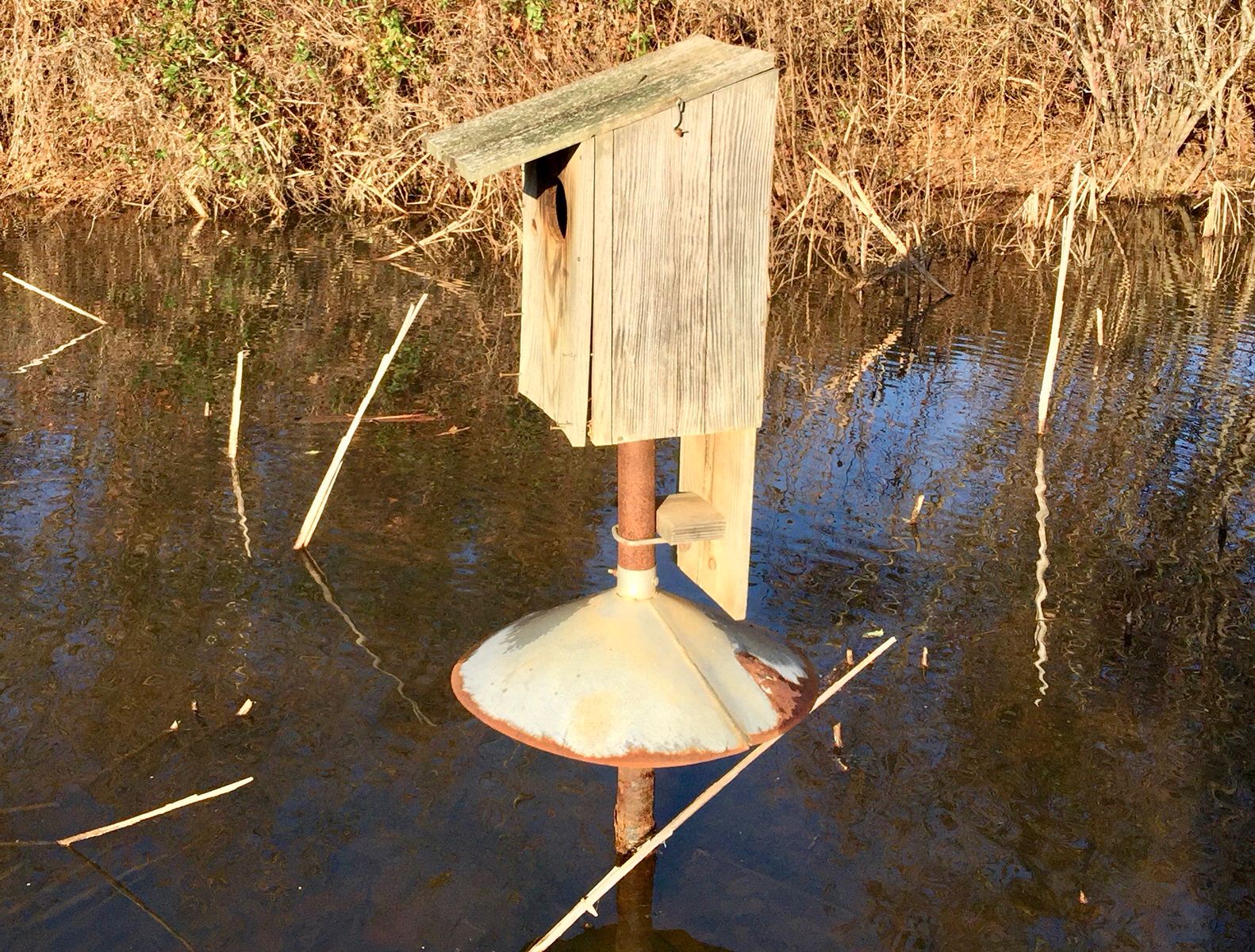 Places to raise young- Wildlife need resources to reproduce and keep their species going. Some species have completely different habitat needs in their juvenile phase than they do as adults. You need at the least two places for wildlife to join in love, mate, and then bear and raise their young:
Mature Trees
Meadow or Prairie
Nesting Box
Wetland
Cave
Host Plants for Caterpillars
Dead Trees or Snags
Dense Shrubs or a Thicket
Water Garden or Pond
Burrow
Sustainable practices- How you maintain your garden can affect the health of the air, soil, water and habitat for native wildlife as well as the human community. You will need to implement practices from at least two of the three sections below to help maintain your habitat in a sustainable way. To better help wildlife, it's recommended to use one or more practices from each of the sections from National Wildlife Federation's website.
Soil and Water Conservation: Riparian Buffer • Capture Rain Water from Roof • Xeriscape (water-wise landscaping) • Drip or Soaker Hose for Irrigation • Limit Water Use • Reduce Erosion (i.e. ground cover, terraces) • Use Mulch • Rain Garden

Controlling Exotic Species: Practice Integrated Pest Management • Remove Non-Native Plants, and Animals • Use Native Plants • Reduce Lawn Areas

Organic Practices: Eliminate Chemical Pesticides • Eliminate Chemical Fertilizers • Compost
You can certify your wildlife garden here.
Taking care of your lake or pond is not a luxury, it's a necessity. As your local pond management professionals, we've been there. Let us help guide you as a member to protect, plan, and preserve your pond or lake if you live in the Charlotte NC, Asheville NC, and Greenville SC areas.
Get started. And become a member today!
---