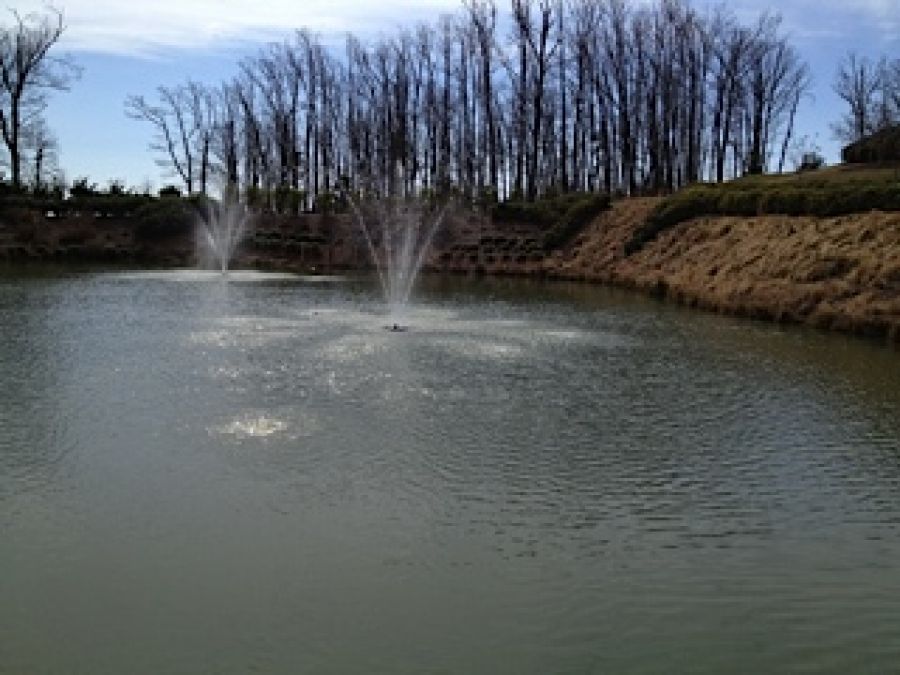 Already serviced monthly by Platinum Lake Management the board of Montebello wanted to take proactive steps toward healthy, muck free pond near the condos.
Today Platinum Lake Management installed an Airmax AM60 pond aerator system for Montebello Condos.
With a five-year plan in place, Montebello is well on their way to lake management success.
Taking care of your lake or pond is not a luxury, it's a necessity. As your local pond management professionals, we've been there. Let us help guide you as a member to protect, plan, and preserve your pond or lake if you live in the Charlotte NC, Asheville NC, and Greenville SC areas.
Get started. Become a member today!
---