Platinum Ponds & Lake Management is a Master Pond Manager & licensed aquatic herbicide applicator who has completed and passed Clemson's pond and stormwater management courses.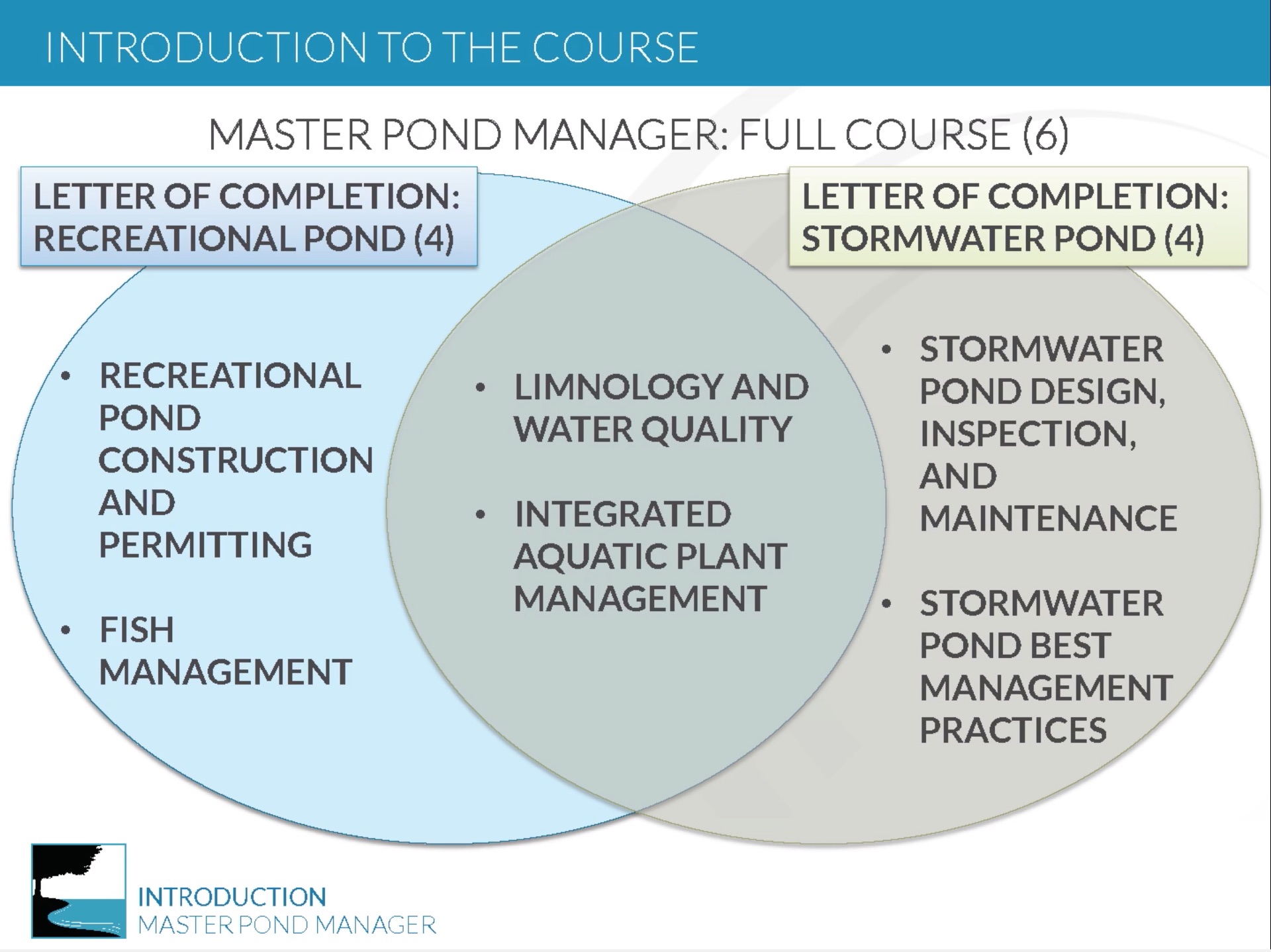 With over 3 months of Clemson's online courses, quizzes, discussions & on site training, a Master Pond Manager has covered the general information to be knowledgable in the care of stormwater pond and farm ponds.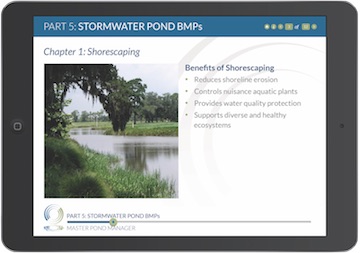 The six different tracks include:
Recreational Pond Design, Permitting, and Management Strategies
Stormwater Pond Design, Inspection, and Maintenance
Limnology
Integrated Aquatic Plant Management
Best Management Practices for Stormwater Ponds
Fish Management
Master Pond Manager Course Syllabus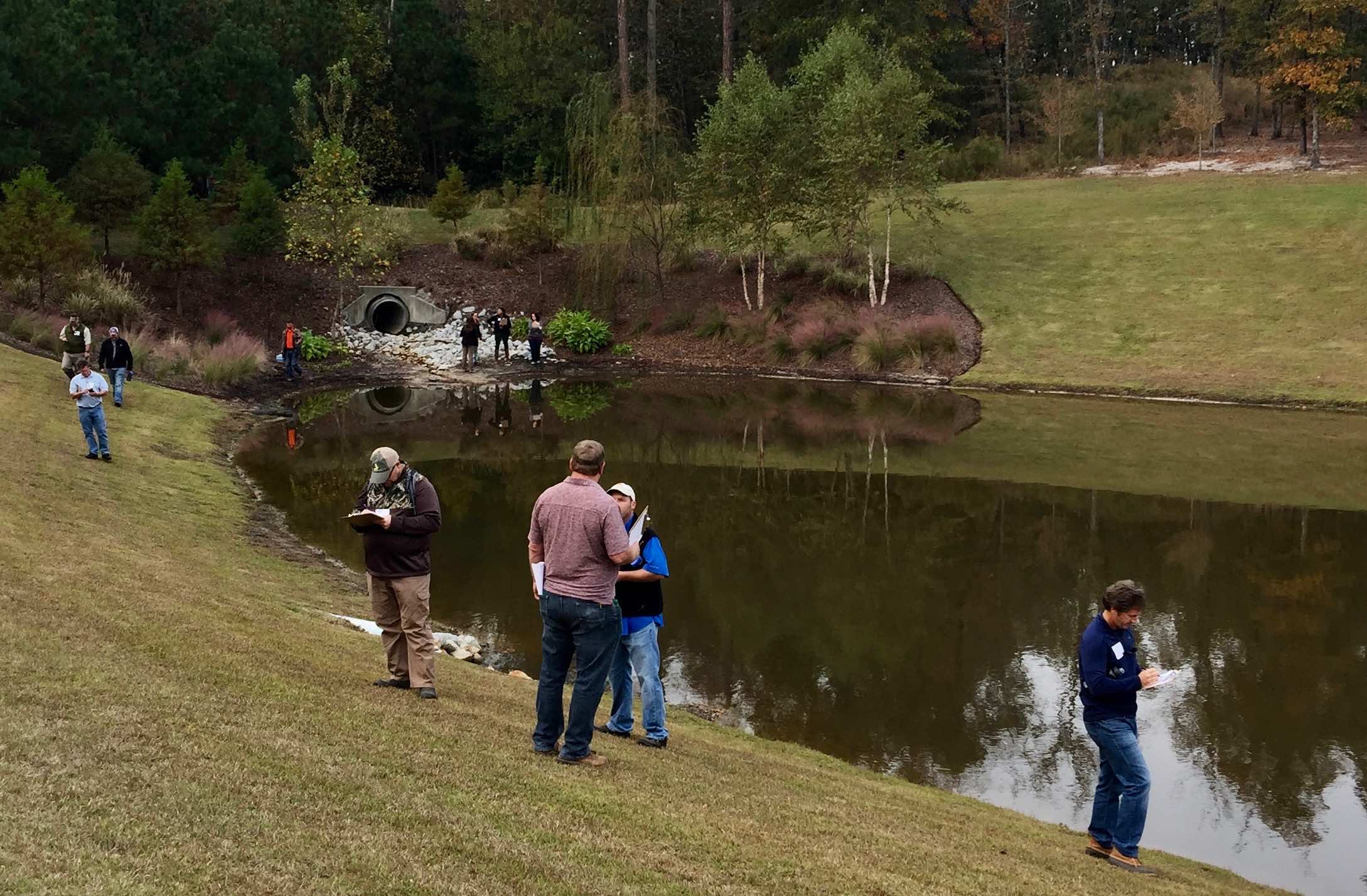 2 additional days are then spent with on-site training and interaction with Clemson professors and graduates both in Stormwater and Fish Pond Management.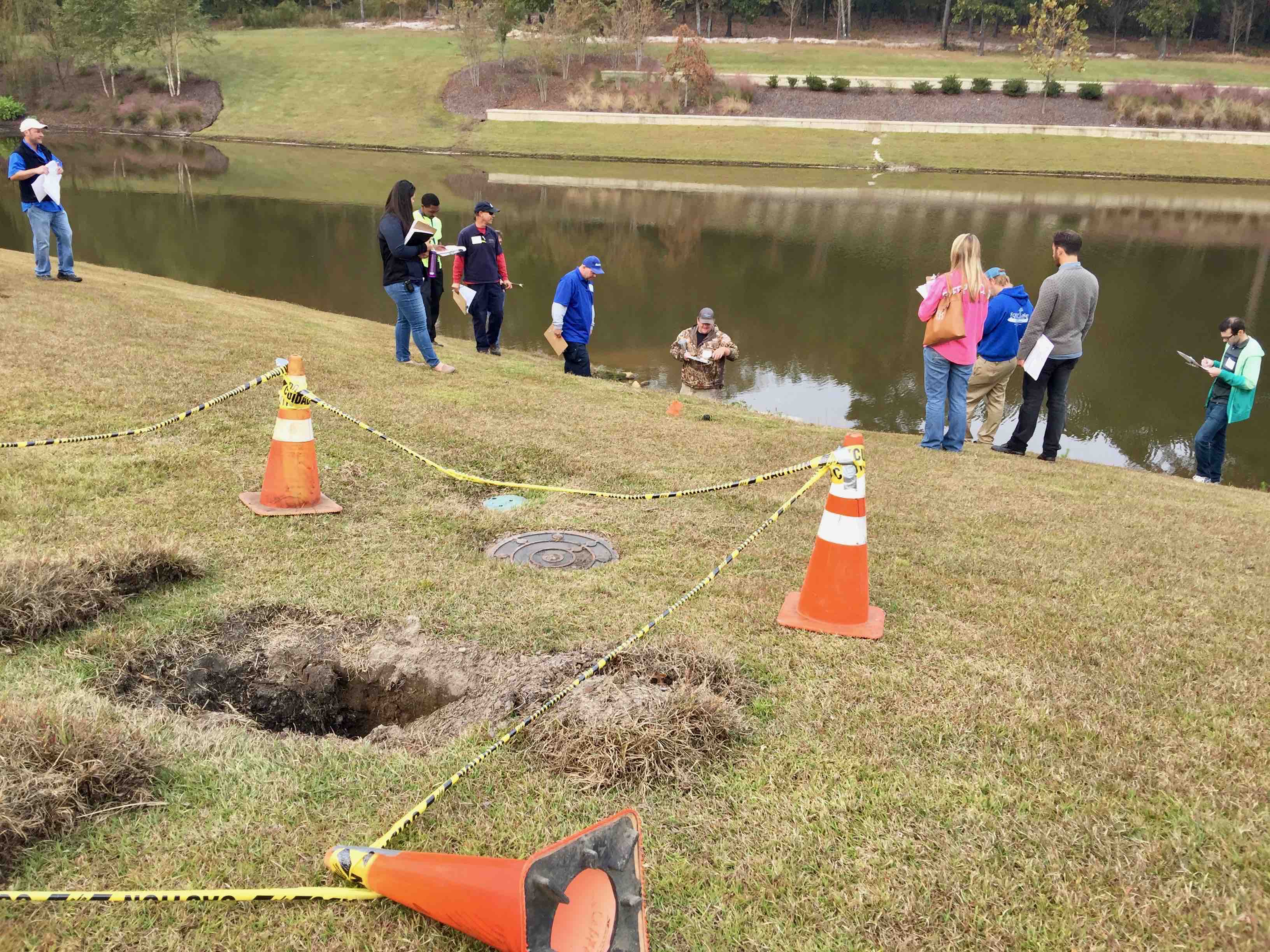 The Master Pond Manager full course is currently $500. And is open to HOA's, management companies & municipalities to help them learn how to be proactive in managing stormwater and recreational ponds or lakes. If you are interested in taking class yourself… use this link.
In the quest to give our members the best information in how to be proactive with their ponds, Platinum Ponds and Lake Management has passed the classes necessary to help HOA's, property management companies & private property owners keep their water healthy and beautiful year round.
Taking care of your lake or pond is not a luxury, it's a necessity. As your local pond management professionals, we've been there. Let us help guide you as a member to protect, plan, and preserve your pond or lake if you live in the Charlotte NC, Asheville NC, and Greenville SC areas.
Get started. Become a member today!
---